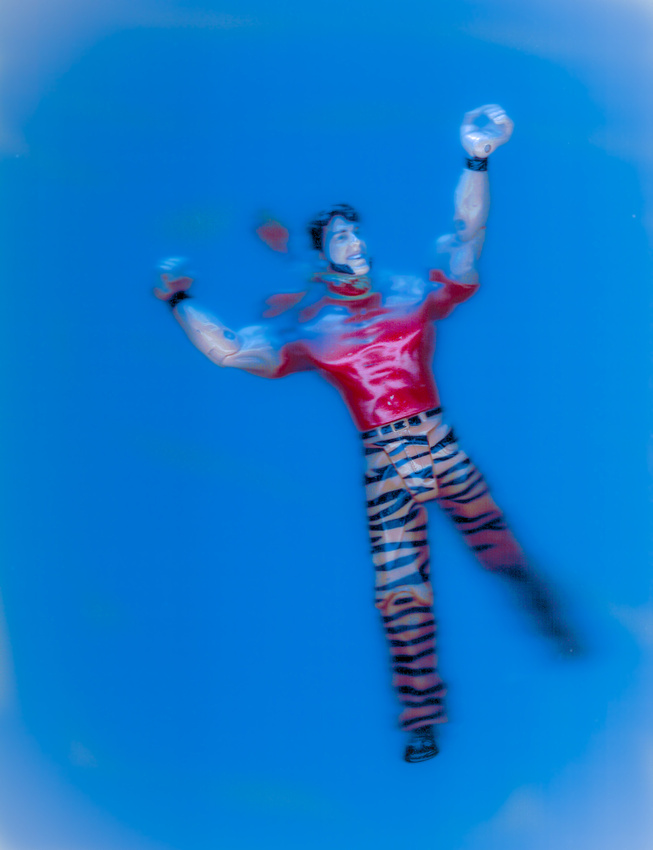 You learn something new every day.
So, I'm taking this class on creating photography books, through the Southeast Center for Photography. It's taught by Douglas Stockdale, and I'm having a blast. Hope they offer it again, because I know some people who will want to take it.
One of the things I love about any class is the opportunity to meet other photographers and get ideas from them. In today's class, we talked about sequencing your book project (What goes on what page? And why?). This means we get to see other students' work.
One of my classmates is creating her book from a series of botanical images, which created with a scanner, rather than a camera. They are really beautiful. Naturally, I had to try it, too and although I had no flowers or plants handy, Mr. Tiger Pants was a willing participant. He's so fearless!
Now I know what you're all thinking... will there be a book about Plastiqueville someday? Hmm...